The SCS Accelerate Banquet will be held on Friday, November 8th at 6:30 p.m.
Keynote Speaker: Dan Buttafuoco, Esq.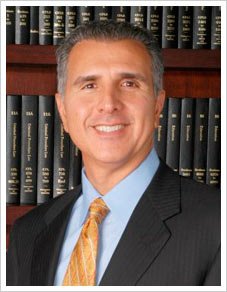 Dan Buttafuoco founded the firm in 1981 after graduating with a Juris Doctor degree from Hofstra University School of Law. His undergraduate studies were at Hofstra University New College, earning his Bachelor of Arts in Psychology. Dan is currently completing Master's studies at Alliance Theological Seminary in Nyack, NY, with the ultimate goal of obtaining a Master's of Divinity.

His caring and charismatic approach to serving the many Church groups, members and pastors he has as clients, has earned him a solid reputation as a champion of ethics and the law, especially in the Christian community.

Dan has handled over 100 juried and non-juried trials involving all aspects of personal injury, negligence, product liability and medical malpractice cases. Dan has earned for his clients many millions of dollars in verdicts and settlements in these areas.

Dan hosts a weekly radio talk show entitled "Christian Legal Concepts" for radio stations 570AM (WMCA) and 970AM (WWDJ). The program features discussion of listeners' e-mail and call-in questions about their faith and its connection with the law, specifically, personal injury law.

As a speaker in numerous churches of all denominations (including Catholic, Baptist, Methodist, Pentecostal and others), Dan has shared his ideas on the Bible with many congregations and groups.

Dan's presence in the Church community can also be felt through his active involvement in the New York City Relief Mission and the Historical Bible Society, which he founded in 2000 to foster the care, preservation, display and education about ancient and historically significant Bibles, important religious Artworks and study of Christian scriptures.

Dan also shares his knowledge of the law and his passion for teaching via his position as an Adjunct Professor of Trial Law in the National Institute of Trial Advocacy (Trial Techniques Program) at Hofstra Law School. In 1990, Dan was asked by the National Board of Trial Advocacy to write and grade the trial lawyer exam for civil trial certification.

Dan is admitted in all courts of New York and many Federal courts, including the U.S. Supreme Court. In addition, he is often admitted pro hac vice in other states. He is a member of The National Board of Trial Advocacy- as a Certified Civil Trial Lawyer since 1989. In addition he is a member of the New York State Bar Association, the New York State Trial Lawyer's Association, the Association of Trial Lawyers of America, and the National Organization of Social Security Claimant's Representatives

Dan is married with 3 children, one of whom is in law school herself. Dan is also an elder in his church.

---
Alumni Award Recipients: Doug & Kelly Jansson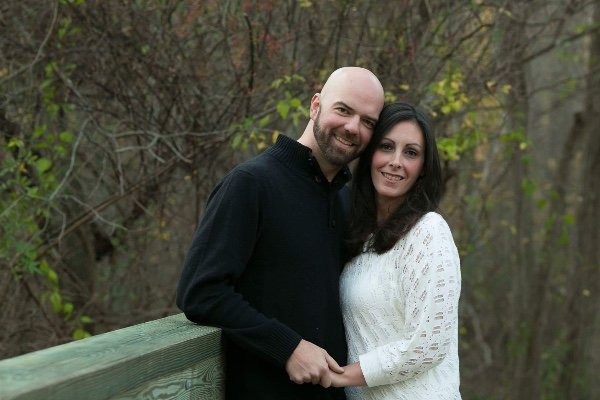 Doug graduated from SCS in 1997. He currently serves as Lead Pastor at Living Word Church in Hauppauge, NY. Right out of college he married his wife Kelly, who also attended SCS. Kelly serves as Counselor and Director of Women's Ministries at Living Word. They have three children who currently attend SCS. Both Doug and Kelly have led many of our weekly chapel services.

---